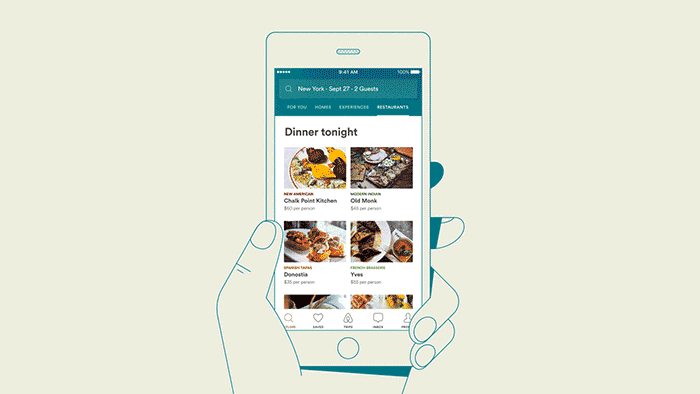 Dynamic Restaurant Marketing Toolkit: Utilising your restaurant reservation system to support your online restaurant marketing strategy
Online restaurant marketing strategy and delivery can be complex areas for restaurants.
Signing up to a restaurant reservation system to support your online marketing strategy is an excellent first step to increasing your online presence; however, in reality, it is really just the first step. The day to day operational demands take precedence and the shortage of time makes the consistency of delivery, monitoring performance and the evaluation of results challenging.
Getting Started: 
Once your table plans are configured, and your profile is live, the fun begins! Most reservation platforms now offer a network of partner websites which link your realtime availability automatically. These are seamless connections and offer diners online booking from a variety of angles, i.e. Google, TripAdvisor and Facebook.
Website networks: 
Ask your account manager to share a list of the affiliate partners associated with your chosen reservation platform. This will enable you to ensure those profiles are up to date and will drive covers levels to your venue. All covers generated from these affiliates will be itemised in your diary automatically so you'll be able to gauge which ones are working best for you.
A key question to keep asking as part of your online restaurant marketing strategy is, how do potential diners find you?
* Can guests find your restaurant via your reservation platform dining guide, i.e. www.opentable.co.uk, www.bookatable.com, www.resy.com or www.designmynight.com?
* Would diners discover you via your social media Instagram, Facebook or Twitter profiles?
* How do you appear when diners search 'restaurants near me'?
* Are you discoverable on TripAdvisor and do you monitor your reviews?
* Does your restaurant feature on any restaurant guides and directories?
* Could diners find you based on location? Or the cuisine style?
* Do you give guests a reason to find you for a specific reason, i.e. Afternoon Tea, Brunch or Sunday Lunch?
Next Steps: 
With your reservation system is in place, it is important to claim and cleanse your digital profiles to ensure diners see a consistent picture of your restaurant. Using a digital audit service is a quick and easy way to ensure your website, newsletter format, social media channels, review guides, offer platforms and events websites are all championing the same message.
Over 59% of diners use reviews to make their decision, so your approach must be consistent and reflective of all that you are doing in the restaurant.
———
Dynamic Restaurant Marketing is a restaurant marketing agency offering bespoke marketing support to venues wishing to take control of their digital profiles and build a strong marketing strategy.
Our methods offer a clear ROI, provide an objective perspective, give the organisation and structural delivery, give strategic insight and save you and your team valuable time.
Image sourced from https://news.airbnb.com/airbnb-resy-team-offer-app-restaurant-reservations/